About The Clifts of Clarksville
The Clifts of Clarksville are a team of professional real estate agents who together have achieved a high status in real estate for Clarksville TN and Fort Campbell KY.
Led by rainmaker and CEO, Lamar Clift, the Clifts of Clarksville are enjoying their greatest success since joining Keller Williams. The team has closed 1317.5 transactions and $189.6 million in production since July 2002. The Clifts have closed $290.6 million during their careers.
Norma Clift years ago competitively won top honors as Tennessee's "Top Gun" prior to becoming a Keller Williams - Clarksville owning partner. Sherwin Clift, serves as operating partner and is a past president of the Clarksville Association of Realtors. The Clifts of Clarksville are a diversity of agents with expertise in serving the real estate needs of buyers and sellers in residential, new construction (including custom-built homes), condos, investment property, and land.
Lamar Clift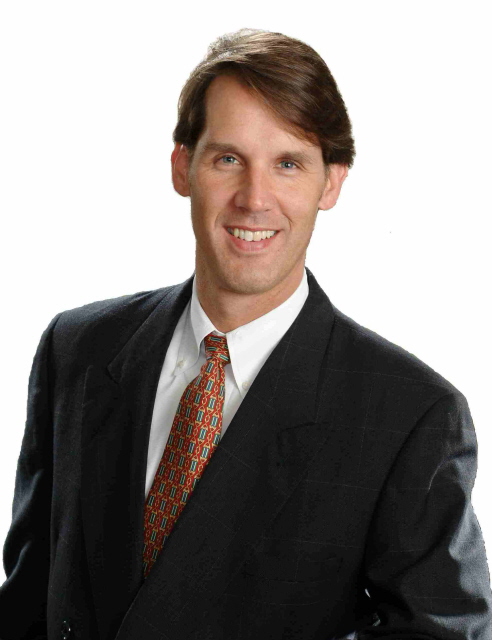 The only native Clarksvillian on the Clifts of Clarksville team, Lamar received his Bachelor of Engineering from Georgia Tech. After twenty years in the software industry in Atlanta, Lamar moved home to Clarksville to join his real estate family. In the past 10 years, Lamar has closed over $68 million in sales, and was awarded Keller Williams 'Rookie of the Year' award in 2008 based on annual production. Lamar is licensed in Tennessee and Kentucky, and also builds new home and renovates older homes in the Clarksville and the surrounding areas.
Norma Clift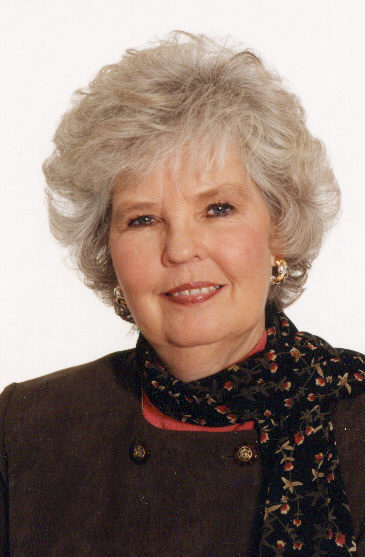 Norma, a broker and Graduate to Realtor Institute, is the only member of the Clarksville Association of Realtors to ever be named to the state's top honor - Tennessee Realtor Associate of the Year. A former instructor in business at Austin Peay State University, where she earned her B.S. and M.A. degrees, Norma entered the real estate sales profession more than 25 years ago.
Known in the Clarksville, Fort Campbell and Sango communities as a "hard worker" Norma has thousands of satisfied clients who have benefited from her expertise, knowledge and negotiating skills. Co-owner of rental units and condominiums with husband and Realtor Sherwin Clift, Norma has served on mega-agent seminar panels from Fort Lauderdale to Vail to Seattle.
No matter what your real estate needs, Norma will treat you like family and follow the Golden Rule. In recent years Norma has enjoyed her greatest success by developing and training a top-notch group of young and fledging Realtors to serve the fast-growing Clarksville, Fort Campbell and Sango communities. As the late professional football coach George Allen said, "The future is now".
Sherwin Clift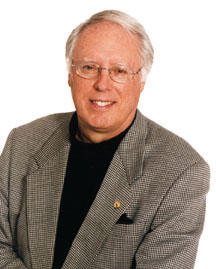 Sherwin works in new construction, developing and property management. A multi-million dollar club member, he entered real estate in 1991 after serving as director of public relations at Austin Peay State University until 1984 and directing a division of the Tennessee Secretary of State until 1991. A Graduate Realtor Institute, 1992; Leader of Top Team in Tennessee Top Gun program, 1992; honored at Beyond Excellence conference, 1996; Sherwin earned Platinum Award with wife and Realtor--as the Clifts of Clarksville, Keller Williams Realty five consecutive years.
So when you decide that you'd like to buy or sell a home in the Clarksville, Fort Campbell areas, please contact me.