Real Estate in Clarksville, Tennessee - Clarksville Homes For Sale

There are many Clarksville homes to choose from - but finding the one that suits your needs the best can be quite a challenge. Every home has its own special qualities that endear a person to it. At Clarksville TN Real Estate we want you to know that your needs are covered. The Clifts of Clarksville are affiliated with Keller Williams Realty and can offer you the largest resource of Clarksville homes for sale and real estate opportunities in the general Clarksville area. The Clifts of Clarksville have knowledge of the area and the real estate expertise to get you the home you love for a price you can afford. They can also assist with Clarksville apartments or homes for rent. Call us today and you will see why your home buying experience with the Clifts of Clarksville will be one that will allow you to surpass your expectations. Find more information on the City of Clarksville or Montgomery County here. If you can't buy at the moment, we also have apartments available for rent.
Search The Clarksville MLS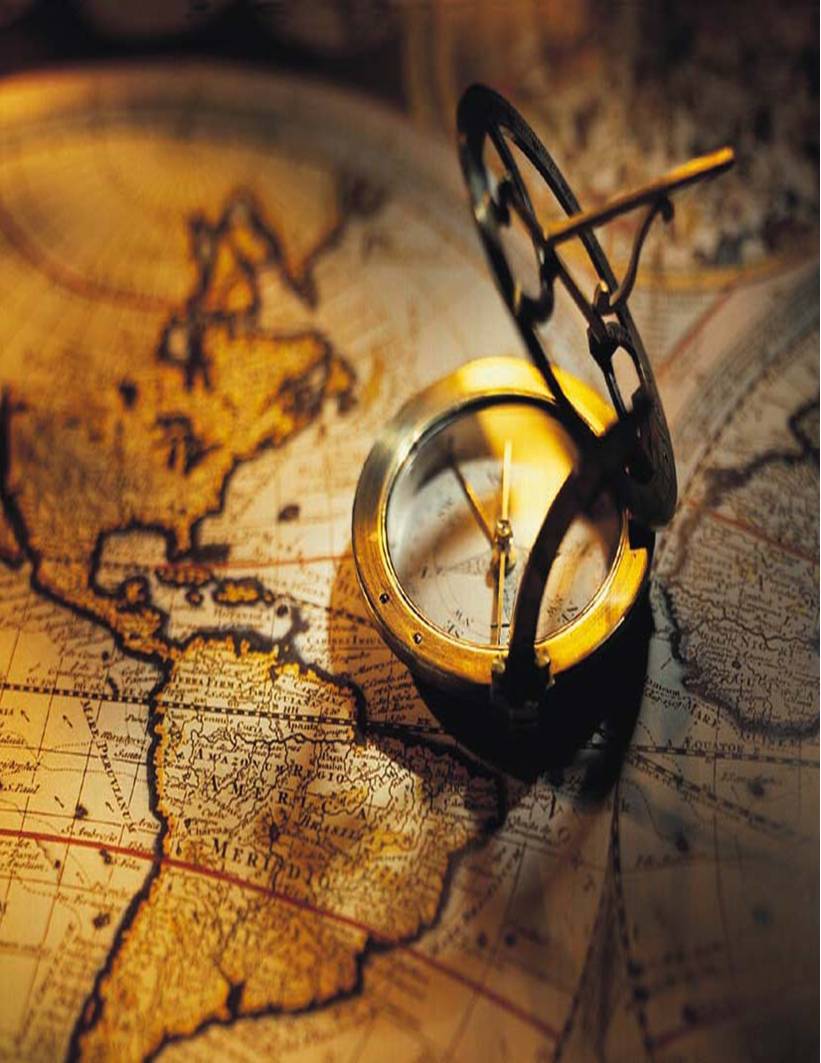 We recognize that today's buyer is Internet savvy and that most want to do some initial research independently. We provide a direct link to the multiple listing service (MLS) so you can search for Clarksville TN real estate at your convenience. Or - sign up for our Home Alert service to get information on homes that have just gone on the market emailed directly to you.
Clarksville Homes for Sale - Selling Your Home in Clarksville
The decision to sell your Clarksville home is often dependent on many factors. Whatever your reasons are for selling your home, our effective marketing strategies will ensure that you get the highest possible price for your home. We guarantee to provide you with professional, ethical and confidential service and keep you fully informed every step of the way. Click here for more information for Clarksville TN Sellers.
Clarksville Real Estate Agents You Can Trust
With the Clifts of Clarksville you get a team of family professionals that work for you to help you accomplish the dream of the perfect home choice for you.
It's a great place to live. We moved to Clarksville in the 1960s...and have been here ever since. We know Clarksville real estate...both residential and commercial...and are prepared to guide you in your search for a Clarksville home. Are you an investor? So are we...and we understand that aspect of real estate as well. So whether you're buying or selling a home in Clarksville, contact us for help you with your real estate needs.
Call 931.245.6729 for Clarksville real estate agents who can make a difference!